Now that you've taken the assessment, take charge of your future as an Organization Development practitioner with evidenc

e-based career coaching! Dr. Brendel has helped dozens of aspiring professionals turn insights from their reports into a career strategies with immediate traction. Learn more below and reach out to Dr. Brendel for a 15 minute consult!
Your Report is on the way!
Advice based on robust career analysis
OD Career Characteristics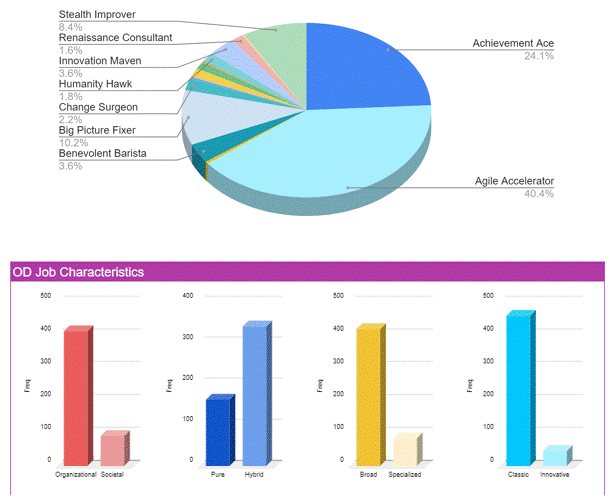 OD Learning Opportunities
Discussion based on your strengths and interests
Click to view a testimonial!
Accompanied by a powerful self-paced learning program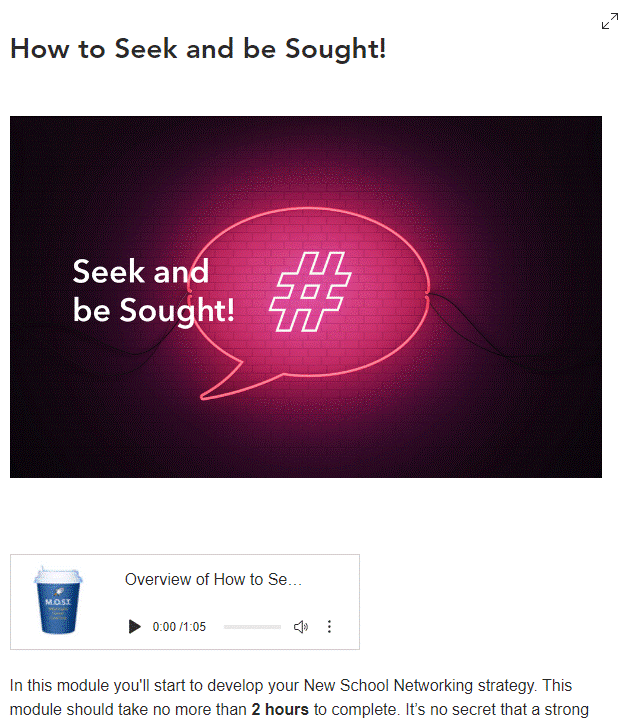 Facilitated by
Dr. William Brendel
Here's how to get started!
Listen to this 2 minute overview about how this program results in a meaningful, practical, and economical career plan (or

read

).
Book a 15 minute zoom session to meet your coach, book dates, and get ready for your first session!
Your confirmation email comes with access to the self-paced online program that accompanies coaching.
Session 1 Your coaching journey begins with a 1 ½ hour deep dive into your career needs, hopes, and preferences. Your first session is designed to take your sense of inspiration and professional identity to the next level by creating a new and compelling career narrative comprised of your core values, purpose, and talents. You will also be asked to observe and reflect upon characteristics of your current roles to deepen self-knowledge about careers where you are bound to make a difference and feel most alive!
​
Session 2 Your coaching experience will also be strategic, fact-based, and action oriented. We've analyzed over 500 careers posted since 2022 and can't wait to share our insights around the top skills that are required by professionals who share your preference. In your second 1 ½ hour session we will take a close look at your Competency Report, and triangulate your strengths and interests in key skill areas with actual careers you're more likely to enjoy. If you prefer working for an employer, you'll review curated job descriptions and answer key questions about job characteristics that deepen your interests. If you prefer working as an independent consultant, you'll review curated consulting websites that match your preference.
​
Session 3 Just as it's important to have a strategy for finding the right career, it's equally important to make it easy for the right people and opportunities to find you! Over the course of 1 ½ hours, we'll share tips and tricks to help you develop an online "thought leadership" presence, as well as a robust professional support system of like-minded and like-hearted individuals from around the world. If you are interested in working for an employer, we'll imagine what your resume could and should express. If your heart is set on independent consulting, we'll help you draft your unique consulting framework.